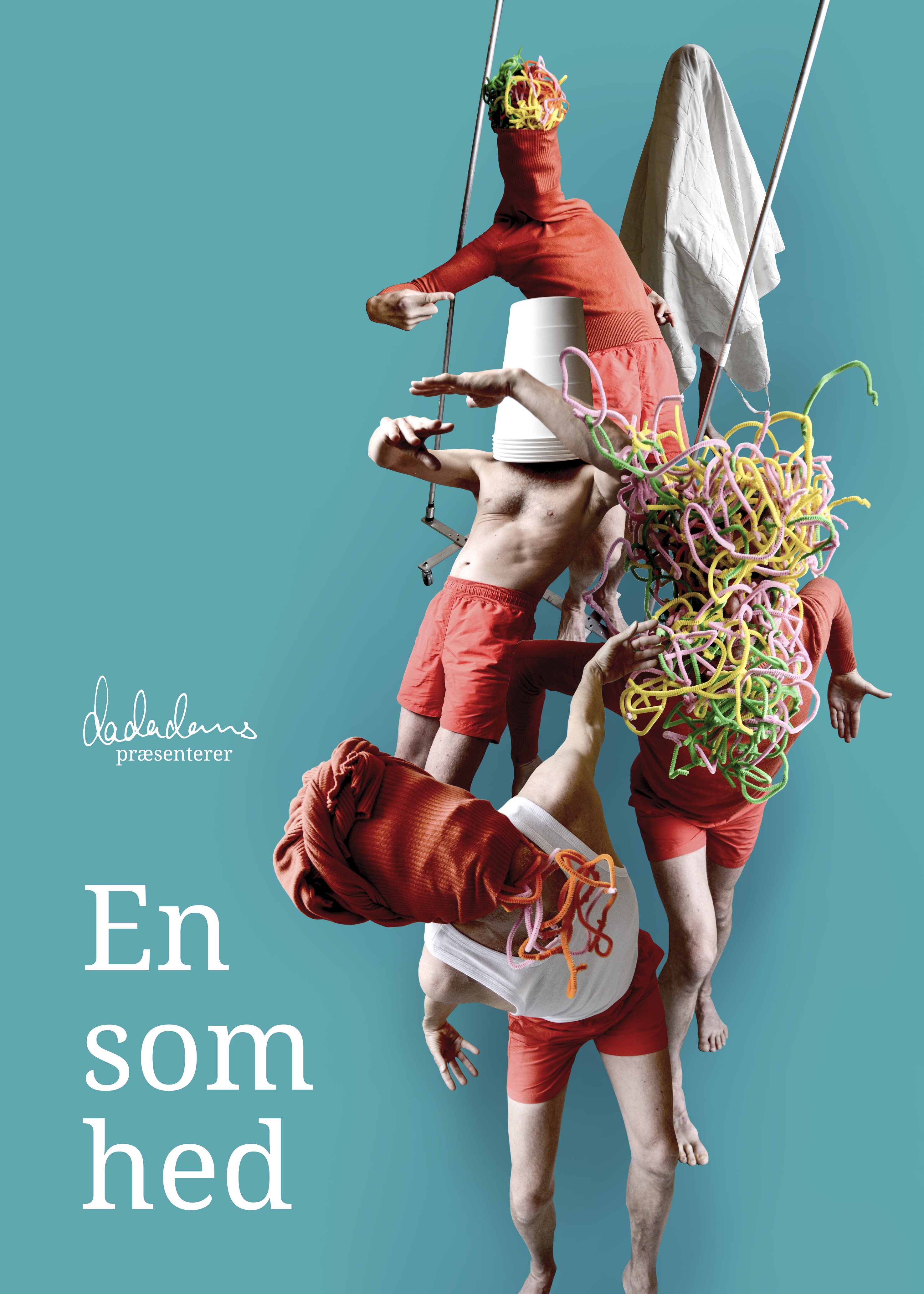 Premiere 10 october 2017

"EN SOM HED" is a one-man circus about lonely people that consists of five physical monologues with different angles on the anatomy of loneliness.
A solo performance created by choreographer Helle Bach in close collaboration with performer and Reumer Award-recipient Bo Madvig (best dancer 2017). Sensitively and with humor the performance dissects loneliness and lonely people.
More info at  www.bora-bora.dk
You can also find dadadans at
Comming up:
12 April 4pm Conversation Café/ Studenterhuset, Aarhus Universitet.
www.facebook.com/events/102067627253083/
19 April 7.30pm Møllevangs Kirken, Aarhus.
www.facebook.com/events/155099818535605/
25 April 7.30pm Vestjyllands Højskole, Ringkøbing.
26 April 6pm Vesterbro's Ungdomskirke, København V.
31 Maj and 1 June Cph.Stage. Teaterøen, København K.