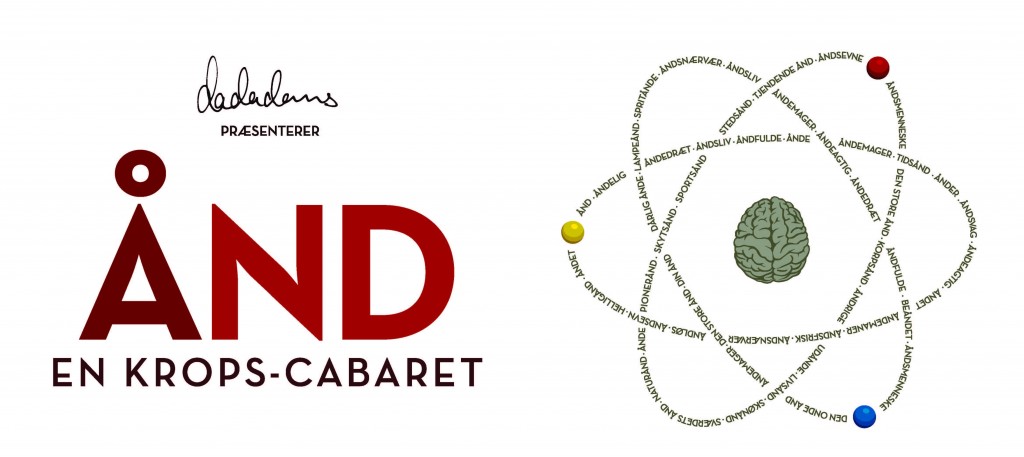 ÅND
En poetisk krops-cabaret om ånd og atomer. For 4 dansere og 1 Sprechstallmeister.
SPIRIT – a body cabaret
One ringmaster and four dancers explore the many meanings of the word Ånd – Danish for the word spirit.
Premier 17 February 2015 at Bora Bora, Aarhus.
bora-bora.dk/en/
Playing:
17 to 2o February at 8pm.
21 February at 5pm.
Premiere 26 February 2015 at Dansehallerne, Copenhagen.
dansehallerne.dk/?ver=uk
Playing:
26 February – 28 February at 8pm.
1 March at 5pm.
4 March- 7 March 8pm.