Spirit
from corporet to coporal.
dadadans' is going exploring …looking into the multitude of meanings of the word SPIRIT from breath to genius.
Residency in Bassano del Grappa in the beginning of October together with Silvia Gribaudi and Bodil Lassen.
Residency at Dansehallerne, Cph 7 to 19 December with Erik Nyberg, Erik Lobelius and Linn Ragnasson.
Date and time for informal showings of work in progress can be found on https://www.facebook.com/dadadans
Playing the 17th to 21th February at BORA BORA, AArhus
and
26th February to 7th March at Dansehallerne, CPH.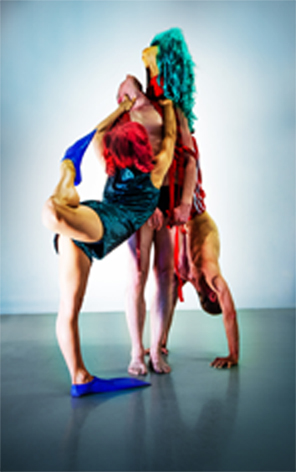 After having made 6 very different soli the last year in Horsens, Copenhagen, Reykjavik, Aarhus and Montreal, they are finally going meet and become something new  – Busy Bodies.
dadadans is really looking forward to rehearsal start the 21 october 2013 at BORA BORA, Aarhus.
more info: see projects
or
Working on a new solo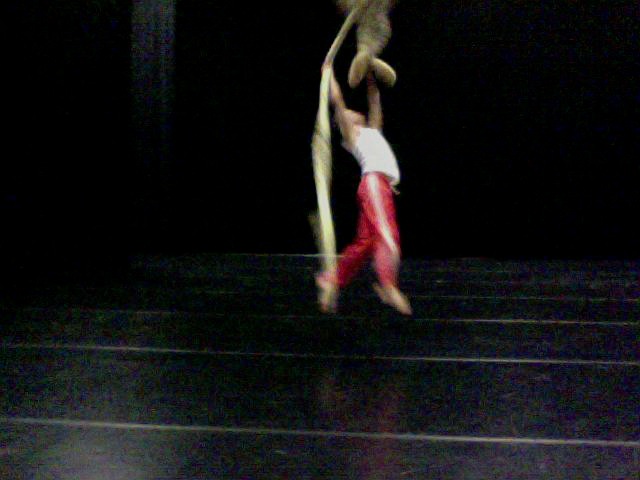 "UNCIVILIZE ME!"
– a portrait of a lost man.
He so wants to be a real man. A real jack-ass. A king of cock and cunt!!
Choreography: Helle Bach
Dance: Peter Føns
Opening 29 – 30 april at 8 p.m  at Day(s) of Dance
http://bora-bora.dk/en/forestilling/days-of-dance/
BORA BORA
Valdemarsgade 1, 8000 Århus C
+45 86 19 00 79
GROW is an interactive installation made to the city of Horsens.
Placed in KUBEN on the pedestrian street it invites bypassers to engage with it threw image and sound.
In the middle of the miniture of Horsens is placed an Egg from where a muse every friday is hatched at 4 pm. and 5.30 pm
Follow GROW at www.facebook.com/vaerk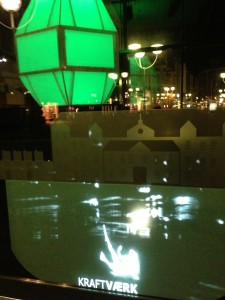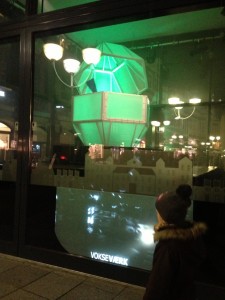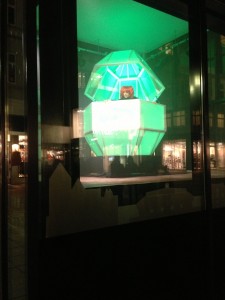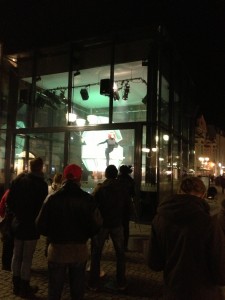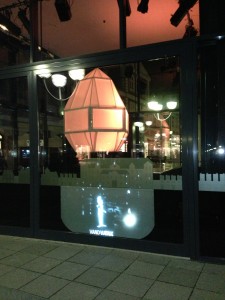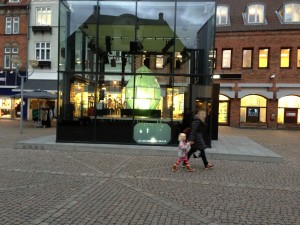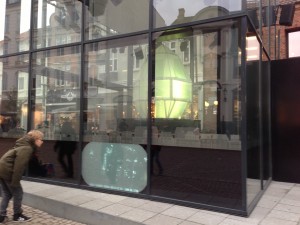 Helle Bach and the five dancers are working hard through March and April to develop dadadans' next performance still going WRONG. They have a great pool of mistakes, kindly donated by you through the last year, to inspire them in their work making a dance performance all about being wrong….
Log on to dadadans' facebook site to follow the process and be entertained by some of the best stories about mistakes.
DONATE A WRONG
AND SUPPORT A PERFORMANCE !
You can know find postbox's 3 places in Aarhus where you can donate your  "mistake" stories to dadadans as inspiration for the new piece "still going WRONG":
Entré Scenen Grønnegade 93D. 8000 Århus
HeadQuarters Valdemarsgade 1. 8000 Århus
Løve's Bog- og VinCafé . Nørregade 32 . 8000 Århus C
Thank you and looking forward to receiving post
dadadans
more info: www.entrescenen.dk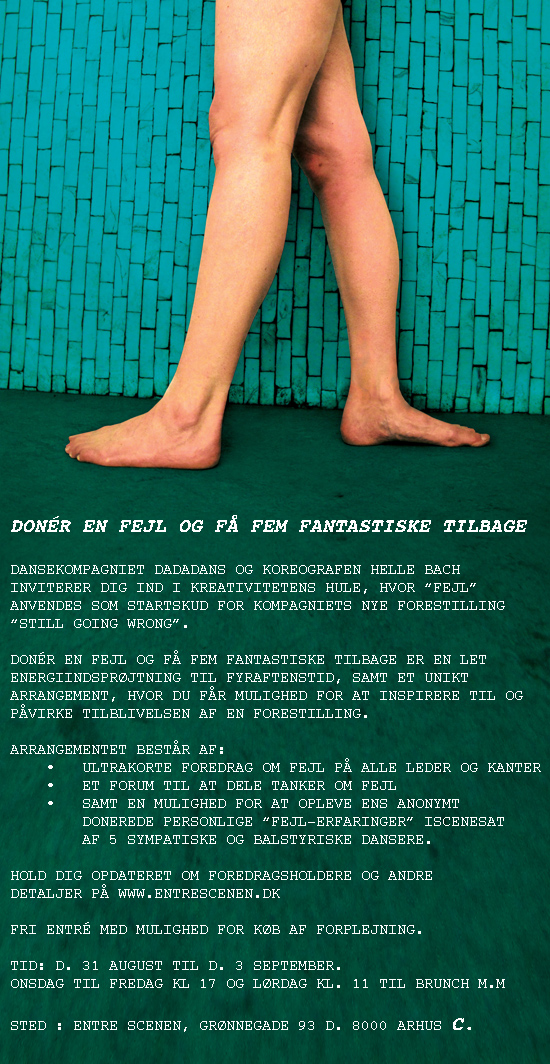 31 Aug – 03 Sep 2011
Donate a mistake and get five fantastic in return
dadadans invites you into a lair of creativity where mistakes are used as the basis for the company's new performance "Still going WRONG"- premiere in may 2011
Donér en fejl og få fem fantastiske tilbage (e.g. Donate a mistake and get five fantastic in return) is a light injection of energy at the end of your working day where you get the opportunity to inspire and influence the creation of a performance.
The event consists of:
-very short presentations about different kinds of mistakes
-a forum for sharing thoughts and ideas on mistakes
-and the opportunity to experience your own personal, anonymously donated, experiences on mistakes staged by five sympathetic and somewhat wild dancers
Stay up-dated about presentations and other details at
http://www.entrescenen.dk
"I have not failed. I've just found 10,000 ways that won't work."
citat af Thomas Edison